Our singular focus harnesses cutting-edge technologies to deliver Bible content, in a comprehensive "preach" and "teach" format, so we can reach every person in every language.

Enjoy and share our suite of free resources below as you grow in your own walk with Christ.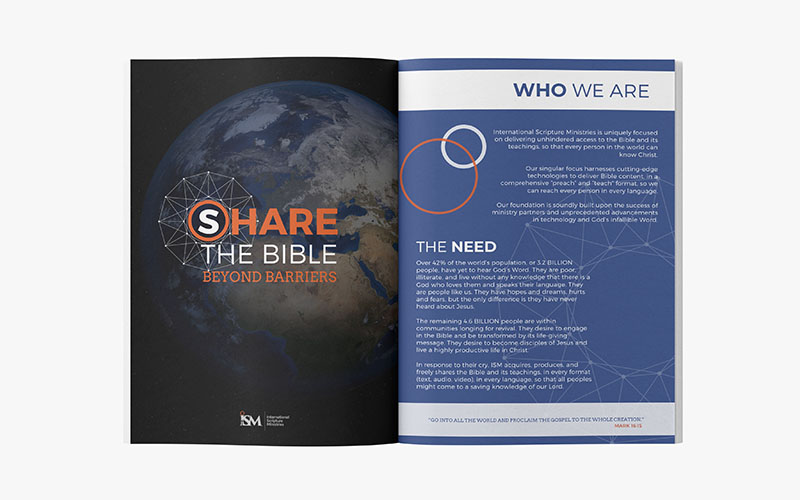 Let's Reach the World Together
Enter your email to receive our free ministry guide, and learn how we are reaching the world beyond barriers with the Bible.
Make an Impact
Your support helps can spread the gospel farther.