Journey through the Bible
PressBible pairs Scripture with teaching content to help you dive into God's Word and find a local church.
Video Commentary
Watch over 1,500 videos from pastors and professors that will guide you thru the Bible.
Beautiful Photography
Read the Bible with the help of hundreds of gorgeous images.
Multiple Translations
Encounter the Bible with your favorite translations and audio versions.
We believe technology is a bridge and the church is the light of the world. Let us help you grow your faith.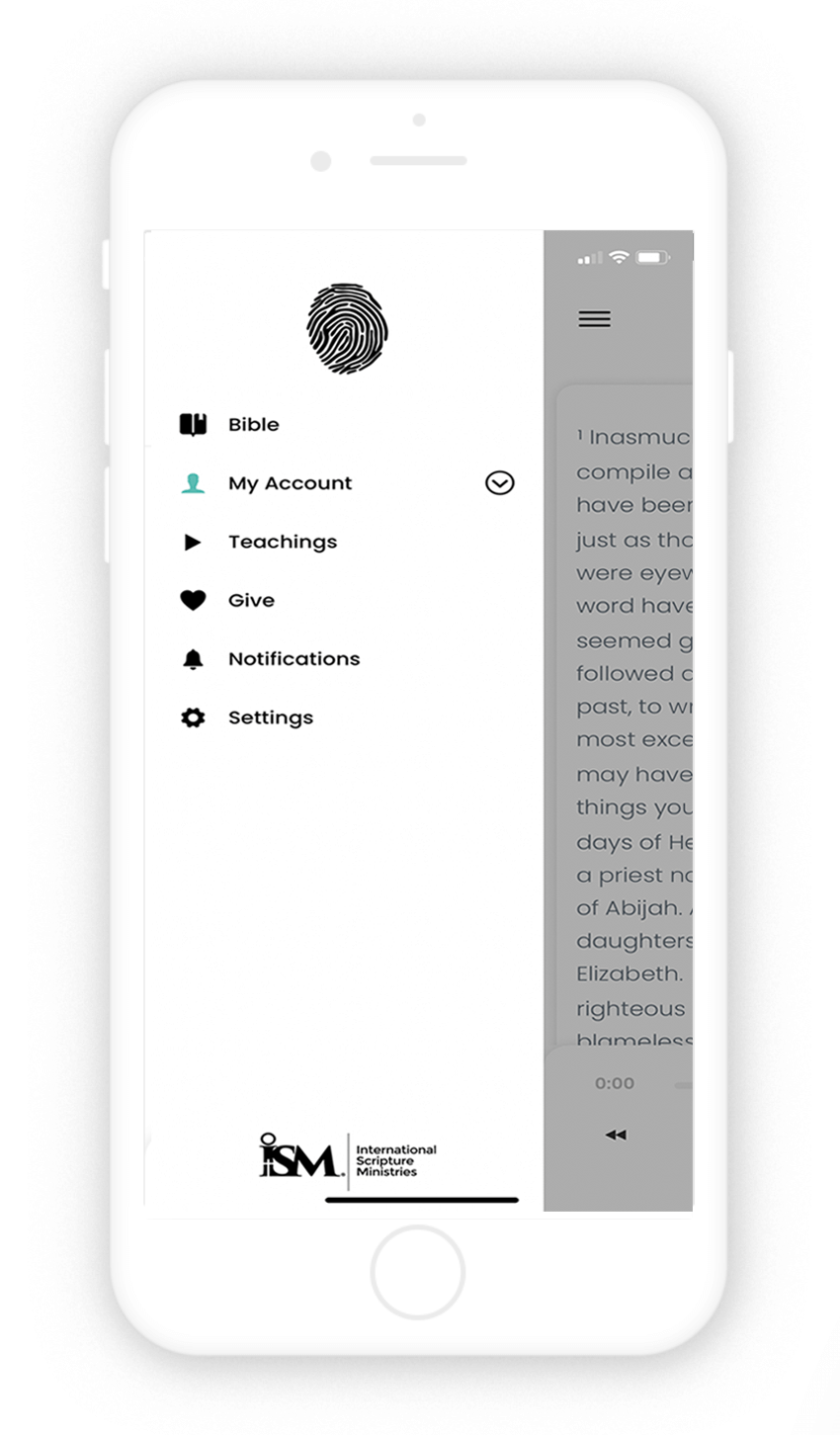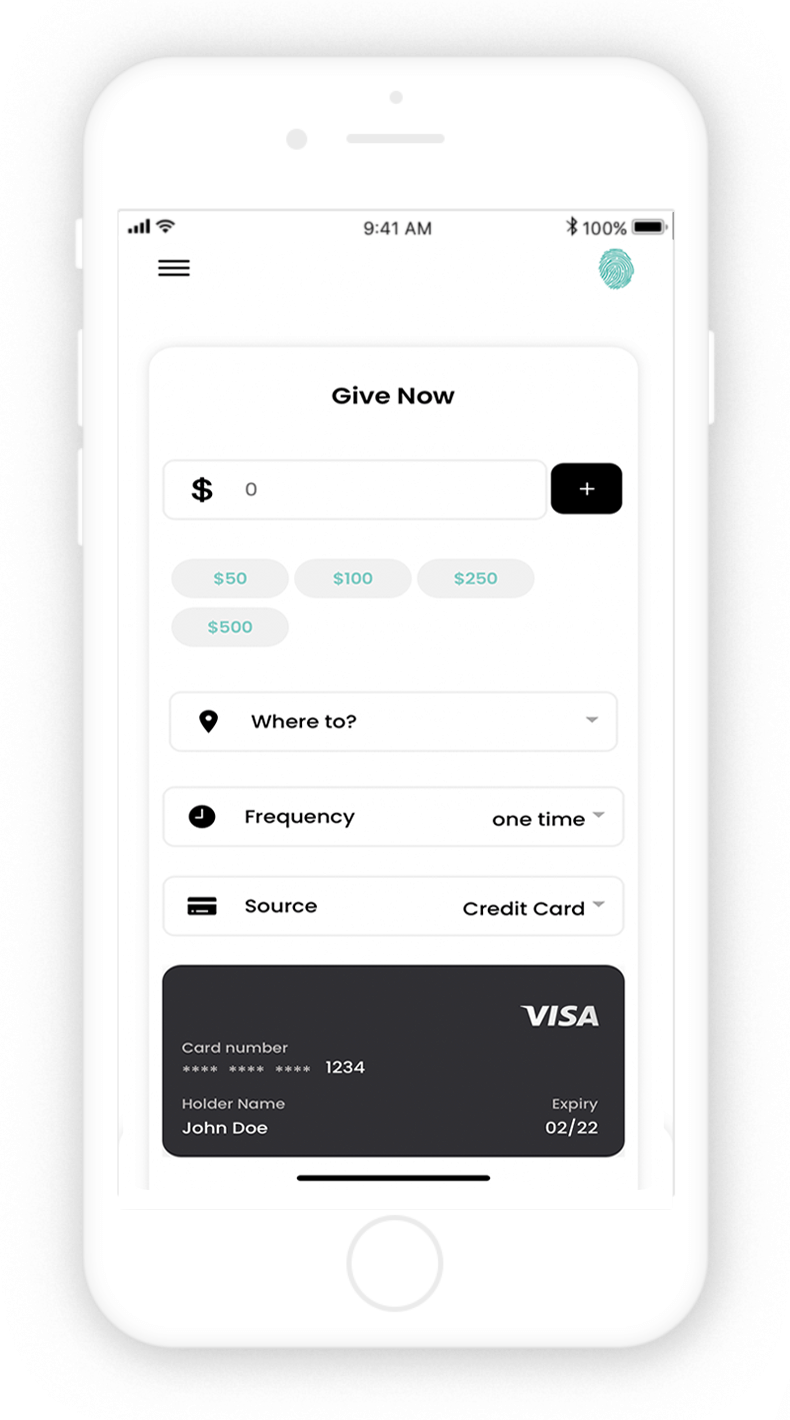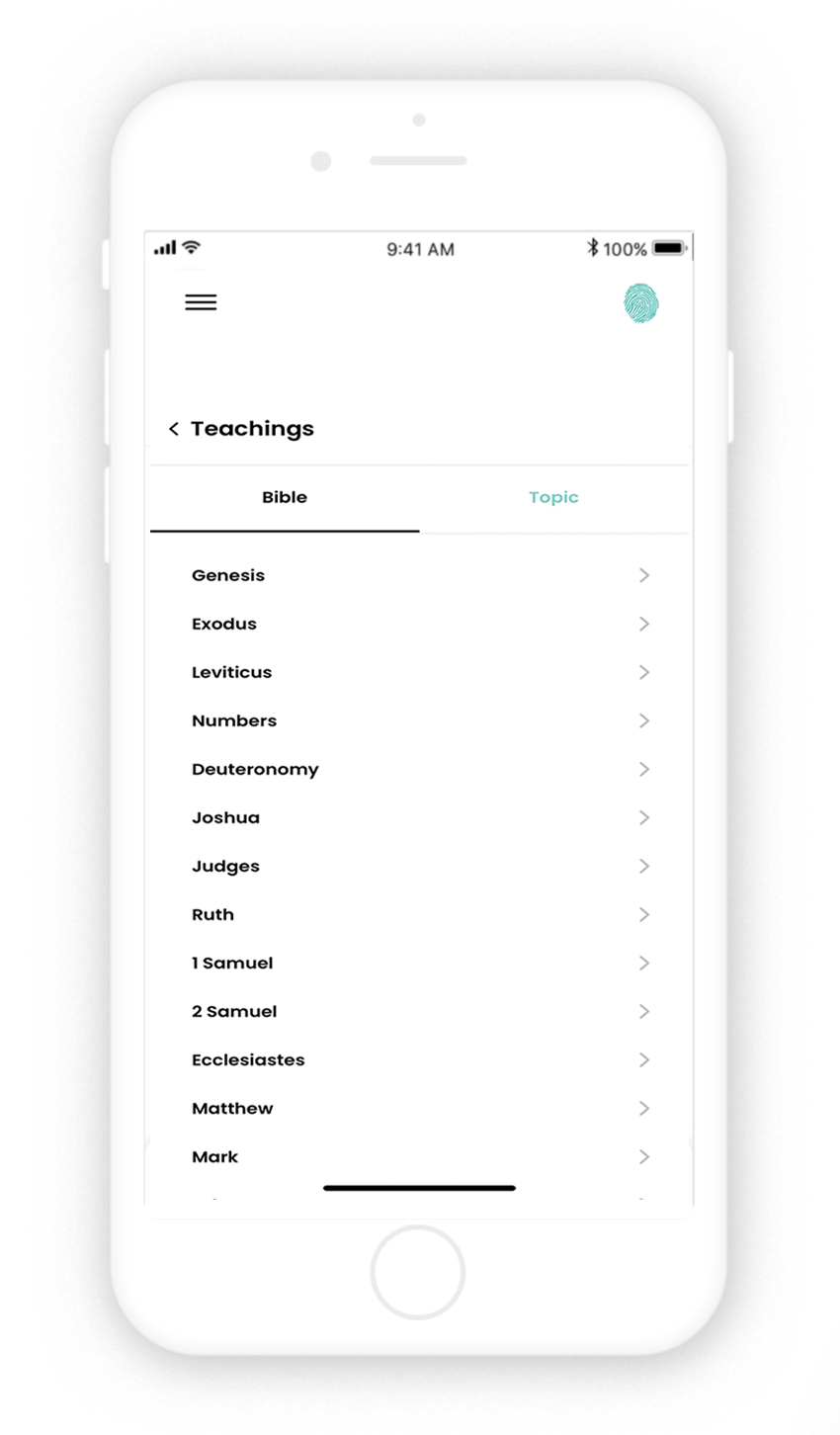 Join thousands of people around the world as they're challenged and inspired to dive deeper into God's Word.
✭ ✭ ✭ ✭ ✭
I love this App!
God has been using this app to draw me closer to Him. I love the layout and the visuals. I have incorporated using this app into my daily Bible reading. God Bless!
✭ ✭ ✭ ✭ ✭
Incredible, helpful, convenient.
This app is amazing. Makes studying so easy and inviting and attention. So thankful I've found this app.
✭ ✭ ✭ ✭ ✭
Thank you!
Thank you for this amazing useful tool. Both me and my husband are using it, though I only use the reading function plus the note, highlights, and bookmark. God bless you!
Make an Impact
Your support helps can spread the gospel farther.