At International Scripture Ministries, our vision is to deliver unhindered access to the Bible and its teachings so every person can know Christ.
We are passionate about creating direct paths to preach, teach, and reach every person with the gospel in their language, by harnessing technology, leveraging platforms, and establishing partnerships to fulfill the Great Commission together.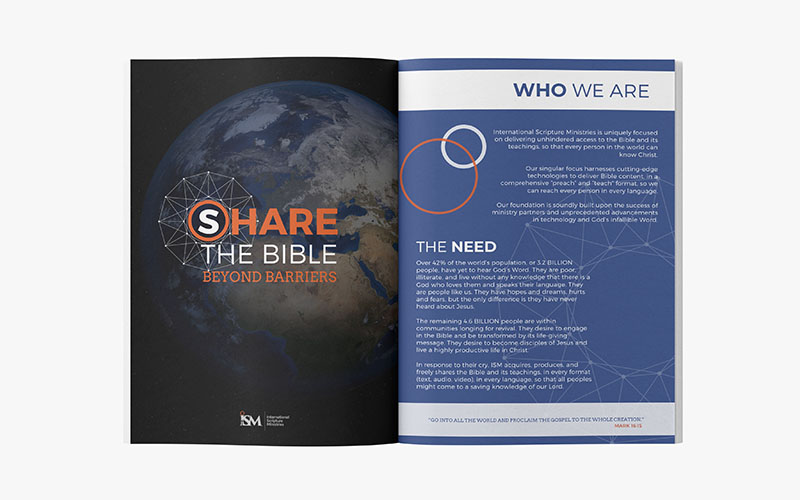 Let's Reach the World Together
Enter your email to receive our free ministry guide, and learn how we are reaching the world beyond barriers with the Bible.
Make an Impact
Your support helps can spread the gospel farther.