At International Scripture Ministries, we believe everyone should know your message. We are passionate about helping nonprofits harness technology, leverage platforms, and establish partnerships with free access to software and resources that help them reach every person, in their language, across the world.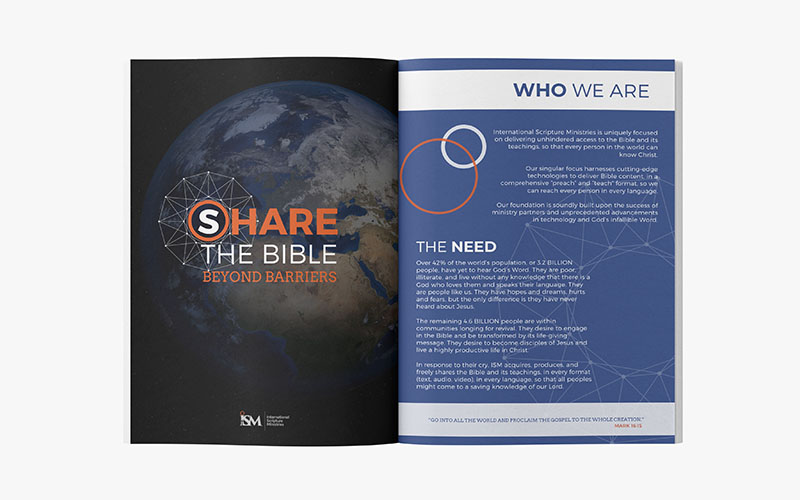 Let's Reach the World Together
Enter your email to receive ISM's free guide to learn more reaching the world.
Make an Impact
Your support helps can spread the gospel farther.