Download this free app to start your journey THRU the BIBLE with Dr. J. Vernon McGee.
Follow along with Dr. J. Vernon McGee in a five-year journey through the whole Word of God. Enjoy listening to today's broadcast or in your own time, on-demand in our program archives, where you can download for offline listening.
Learn more about our partner, THRU the BIBLE.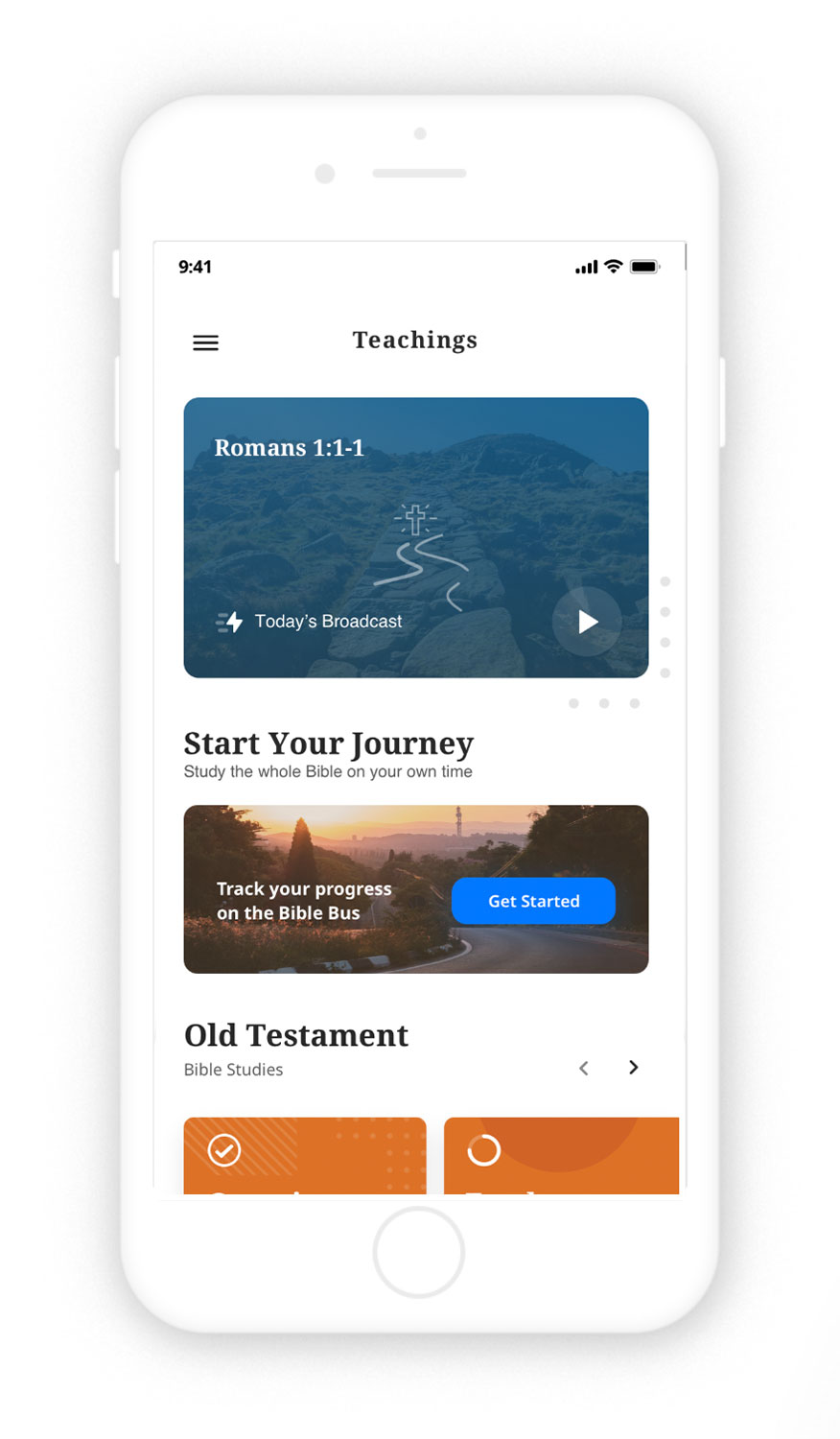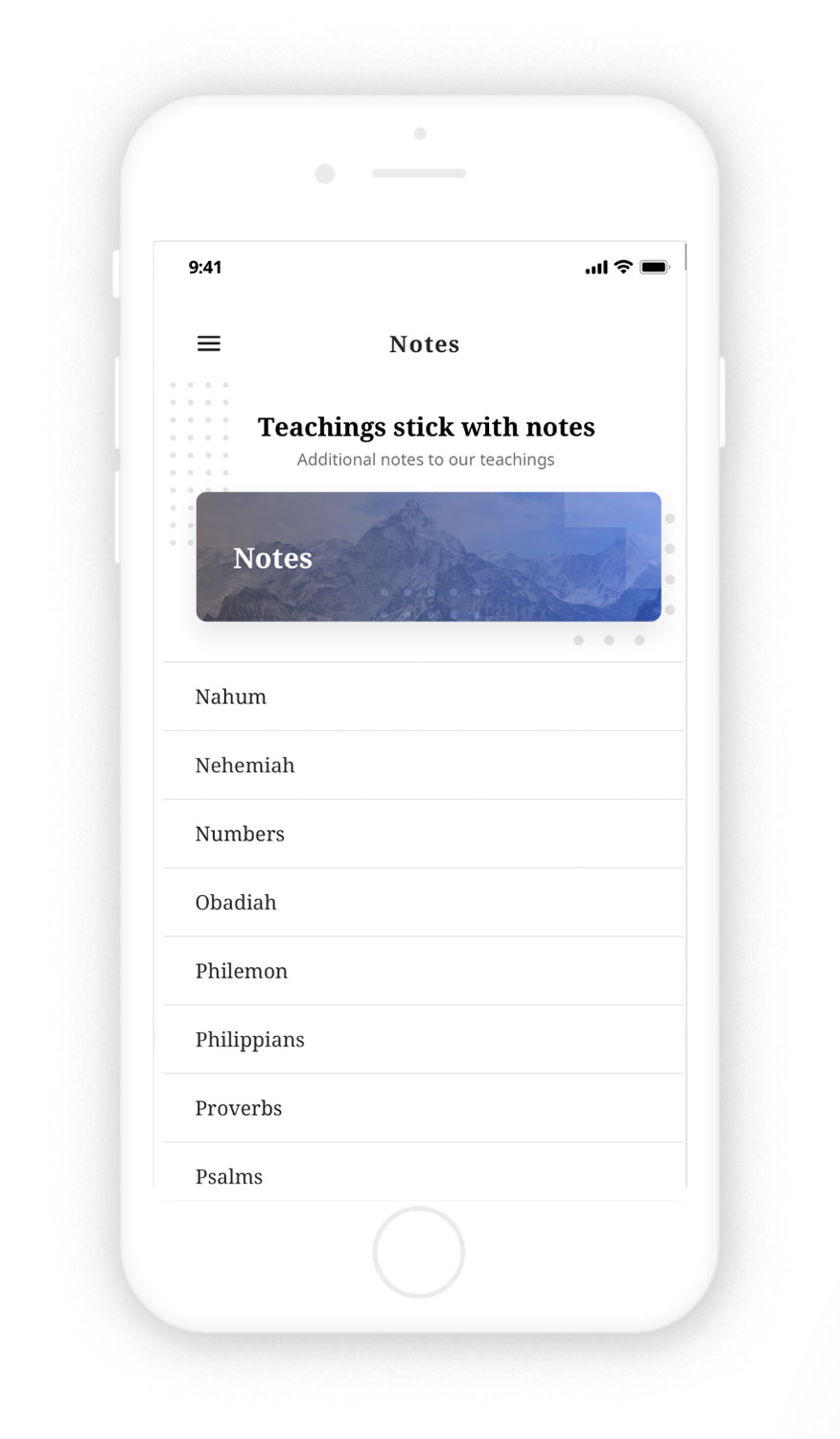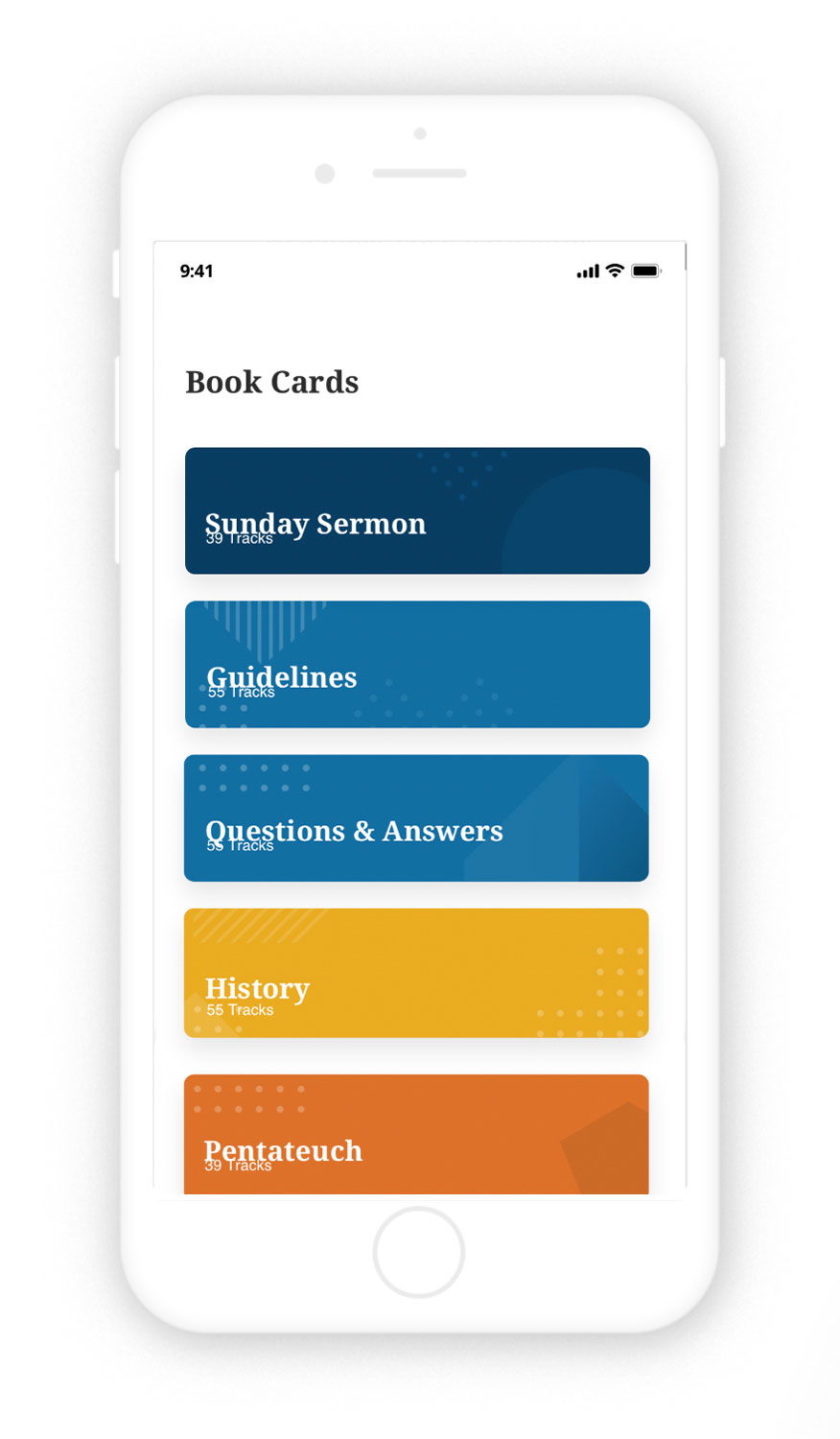 Hear what others are saying
✭ ✭ ✭ ✭ ✭
Use it everyday
I have been enjoying the Thru the Bible app for several years now. I love how I can follow along through the daily Bible study and it helps me understand Scripture better.
✭ ✭ ✭ ✭ ✭
Thru the Bible Word of God
Vernon McGee gives the timeless Word of God. McGee is no longer with us but his message, like the Word of God, is alive and contemporary.
✭ ✭ ✭ ✭ ✭
Great understanding
I grew up attending church regularly but did not understand the Bible until I went through this 5 year study. AMAZING. I thank God for this study and for Dr. McGee.
Make an Impact
Your support helps can spread the gospel farther.