Troy Carl, the founder and President of ISM, brings 35+ years of experience as a visionary leader, technology executive, and pastor. He has a proven track record of leveraging cutting-edge technologies and building lasting partnerships to accelerate and enable ministry efforts to achieve the Great Commission. In 2010 Troy helped build the world's largest digital Bible platform in over 1800 languages that touches over 600 Million users in 240 countries.
In 2008, he developed a unique device for the US military that's been distributed to over 1 million service members, through chaplains in every branch of the service, bringing peace and comfort through the hearing of Scripture. He was also honored to help create the number one "Deaf" app in iTunes and Google Play along with the second most downloaded Bible app in the world called Bible.is.
Through these initiatives, he's acquired a vast and unique knowledge of International ministry opportunities. Several of which have been featured on FOX News, CNN, CBN, DayStar and major radio networks in the US and abroad. As the former president of a telecommunications company, the vice president and director of a publicly traded NASDAQ company, his experience with for-profit and non-profit organizations is unique and sets him apart from other well qualified ministry leaders to head-up ISM in its mission.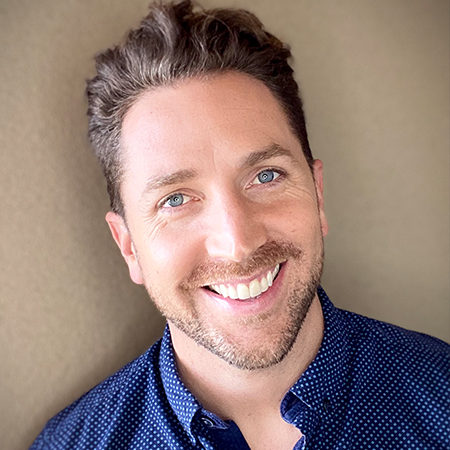 BRIAN EMERSON, VICE PRESIDENT, MARKETING & PARTNER RELATIONS
Brian's dynamic set of skills makes him the perfect leader to head up ISM ministry operations. Grounded with standards of excellence and leadership from Disney, he is fueled by creativity to create amazing user experiences. For over a decade he has served in a myriad of digital media and marketing roles with ministries like Trinity Broadcasting Network (TBN), Harvest: Greg Laurie, and Faith Comes by Hearing. A gifted team-builder and program manager, Brian leads partner engagement, marketing, and communications efforts at ISM.
DAN JONES, VICE PRESIDENT, NETWORK TECHNOLOGIES
Dan Jones is a decorated United States Air Force Academy graduate with over 20 years of Air Force and national security program experience. As a retired Lieutenant Colonel, Dan brings strategic planning and leadership skills to our team specifically in aerospace and information technology sectors. As Vice President of Network Technologies, Dan leads our teams by identifying, evaluating, and integrating the latest emergent technologies and distribution capabilities throughout ISM's global network and architecture.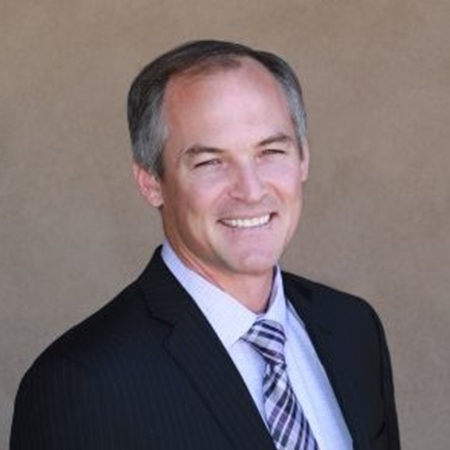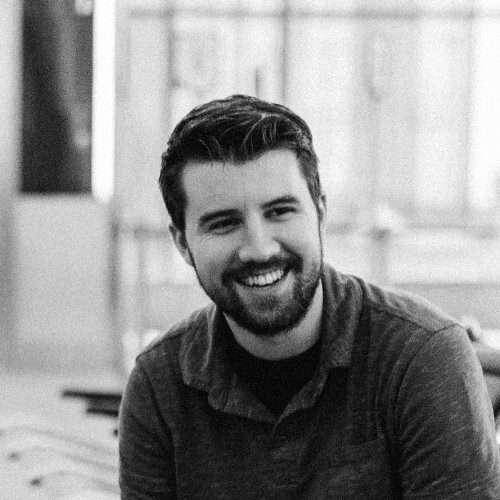 JARED WILSON, SENIOR PROJECT MANAGER
Jared brings 11+ years of experience across multiple business arenas: project/product design and development, UX strategy, data analysis and visualization, and partner relations. He has led creative and technical teams on development projects for startups and big-brand clients (such as Toyota, Fender, and Air New Zealand) alike. As Senior Project Manager, Jared is tracking the work of ISM, keeping all teams and projects steadily and efficiently moving forward in strategic alignment to serve the mission.
RYAN ANGELL, DEVELOPMENT & SYSTEMS ADMINISTRATOR
Ryan brings a diverse blend of education, sales, and technical development skills to ISM's core team. He is a true servant leader with 10+ years of experience at Apple, Faith Comes By Hearing, and the Albuquerque Public School system. As Development and Systems Administrator, Ryan will play a critical role to ensure our network, our services, and our team are positioned for success.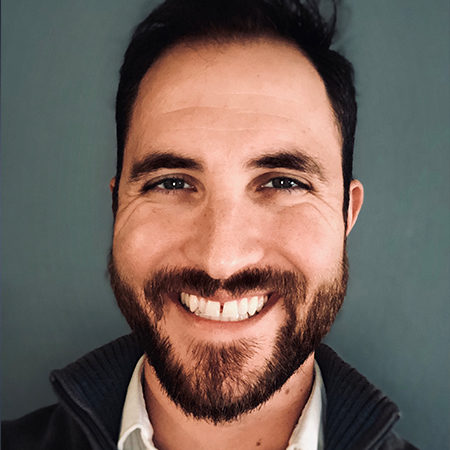 ROBERTA MADRID, BUSINESS OPERATIONS
Roberta has humbly served leaders in Christian ministry for nearly 30 years, including roles in the Believers Center of Albuquerque and Faith Comes By Hearing. In addition to her Executive Assistant role, Roberta's business administration knowledge has been critical to helping ISM's team build its foundational policies, processes, and programs.
PRISCILLA C., CONTENT & PROGRAMMING
Priscilla has vast experience serving God as a gifted project manager within the international Christian media and television industry. She currently serves as ISM's Project Lead for digital Bible content creation, production and programming in all media formats, bringing the "Preach" and "Teach" mission of our programs to life.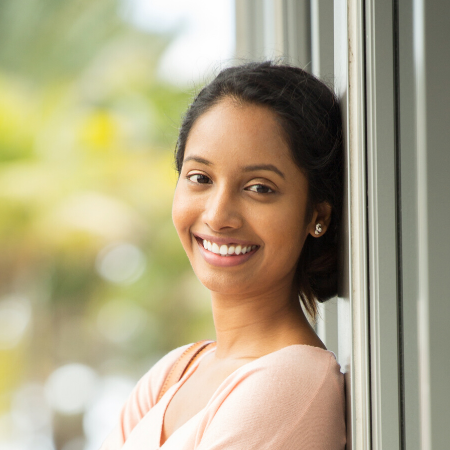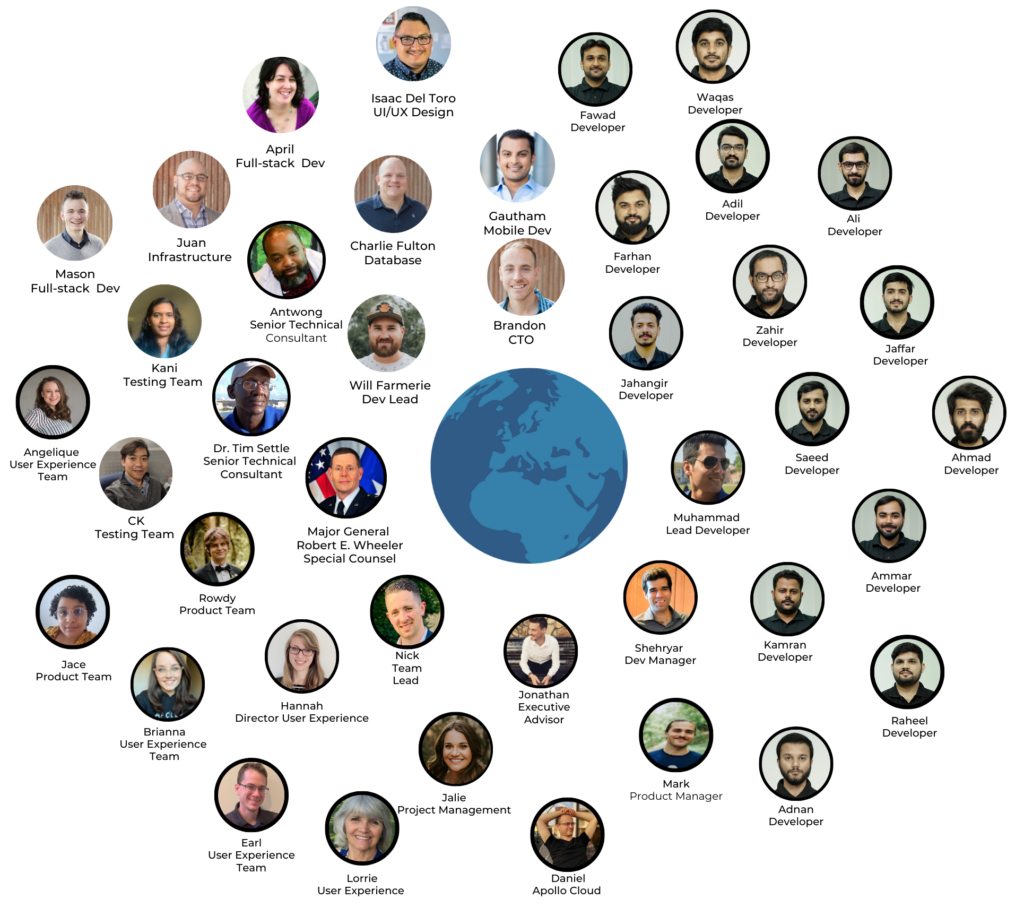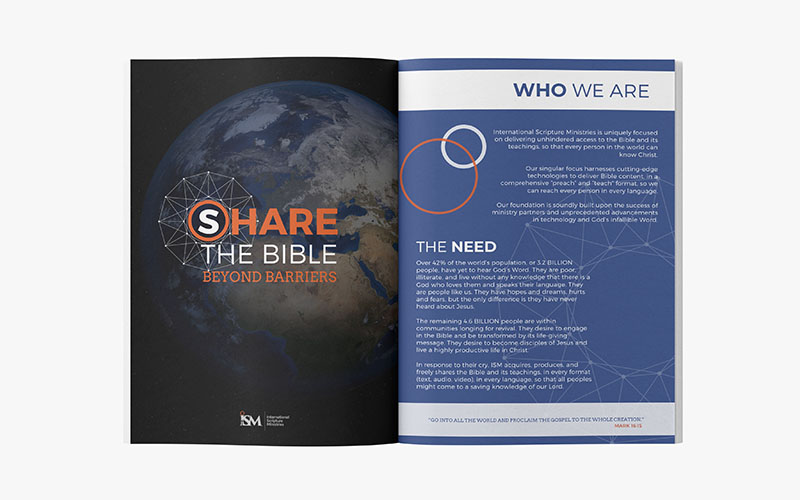 Let's Reach the World Together
Enter your email to receive our free ministry guide, and learn how we are reaching the world beyond barriers with the Bible.
Make an Impact
Your support helps can spread the gospel farther.