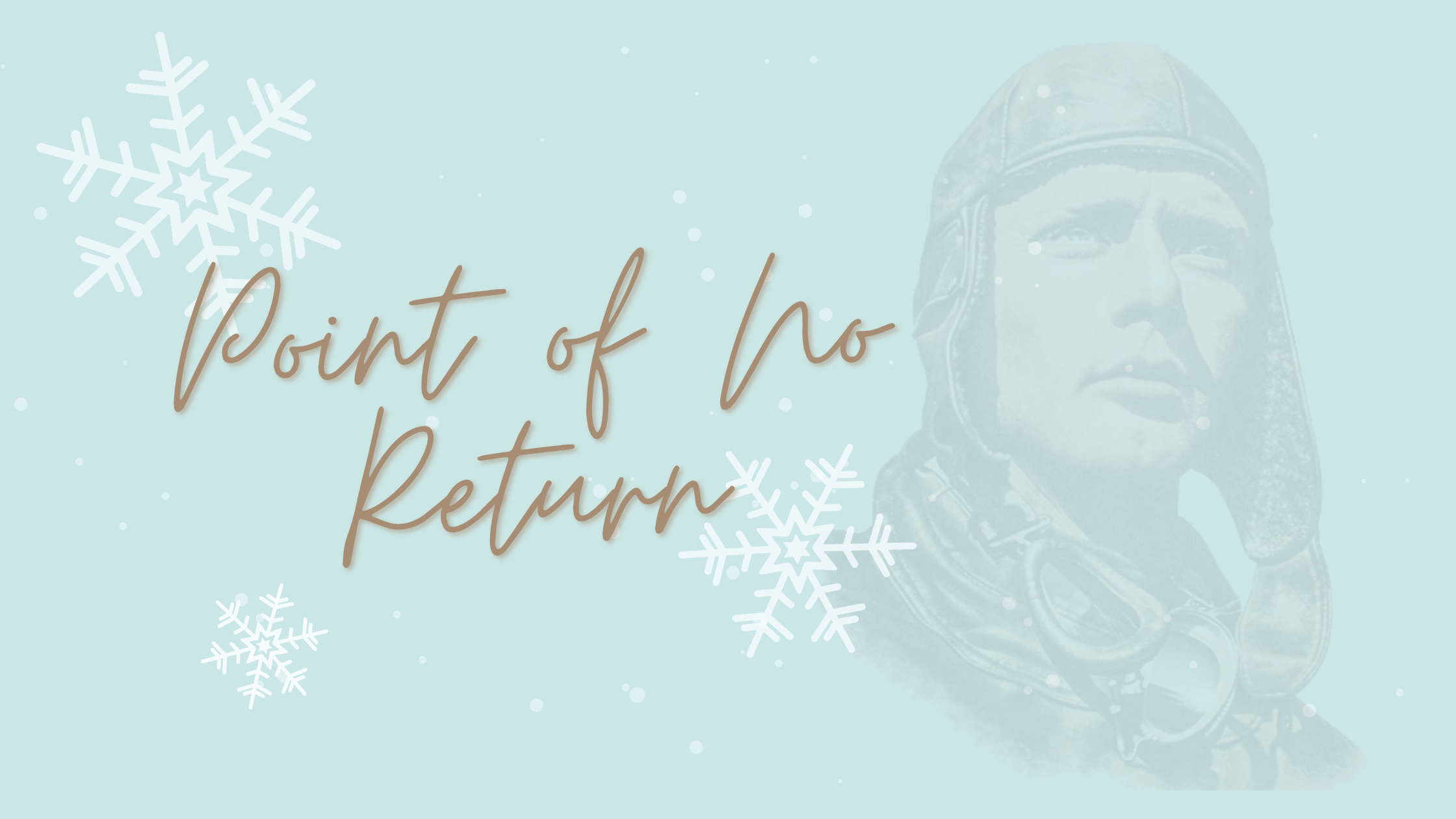 Point of No Return
My wife, Cynthia, and I would like to celebrate God's goodness with you this year. Although we've seen changes all around us, the Lord's favor has granted more opportunities for ISM to bring direct access to the Bible and its teachings, so that every person can know Christ.
As our team expands to serve more partners, we're also expanding internationally, We've acquired new tech-platforms, and built more systems that, God willing, will reach billions, with the gospel. A little over a year ago, we were planning audacious methods to take the Bible beyond barriers and asking how God might use us, a small dedicated team. But now at the end of 2020, we are actually reaching a thrilling point of no return…much like Charles Lindbergh. 
In 1927, Lindbergh became the first man to successfully complete a trans-Atlantic flight from New York City to Paris. Where veteran pilots attempted and failed, this obscure Air-Mail pilot, who loved to fly, believed it was possible.
Helping to design an experimental plane that carried him 3,600 miles across the ocean, Lindbergh overcame many obstacles and faced numerous critics. With 450 gallons of fuel stored in every possible spot–including additional tanks on the wings and front of the plane–Lindbergh had zero forward visibility. A periscope was installed to navigate low-altitudes, and a compass behind his cockpit seat, along with a woman's make-up mirror adhered to the ceiling by a piece of chewing gum. It was certainly an unorthodox design, but it earned him a government call-sign for experimental aircraft titled "N-X-211."
As Lindbergh flew his 33.5-hour nonstop flight, imagine the feeling he must have had. Not knowing if he would make it all the way to Paris, while clearly knowing that he couldn't make it back to New York City. There simply wasn't enough fuel to turn around. He had to commit and go the distance! He had reached the point of no return.
Sometimes, God wants to show us how to embrace courageous faith. Completely rely on His will for our lives, and see His power made perfect in our weakness. Isn't it interesting how God loves to use the seemingly small, to do BIG things?
Finding ourselves at the end of another year, we are certainly seeing God's power at work, even in the midst of COVID restrictions and challenges. Our ministry has suffered no lack this year, and each of us is beyond grateful for His divine provision to keep us expanding our outreach.
This year, with courageous faith, we are approaching new milestones to bring the Bible beyond barriers. We can't wait to reveal to you our new technologies and we covet your prayers as we boldly launch into a new year. We believe this is God's will for International Scripture Ministries and we are excited to take off!
Have you ever found yourself at a "point of no return?"
As you celebrate the Christmas season, may you be reminded of how Jesus' arrival was the ultimate point of no return for humanity. The world would never be the same after His humble arrival in a manager that night. His point of no return became our point of eternal victory!
Merry Christmas & Happy New Year,
Troy & Cynthia Carl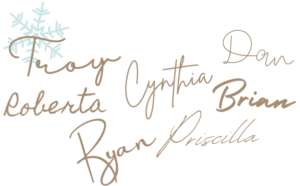 "But you, O Bethlehem Ephrathah, who are too little to be among the clans of Judah, from you shall come forth for me one who is to be ruler in Israel, whose coming forth is from of old, from ancient days." – Micah 5:2