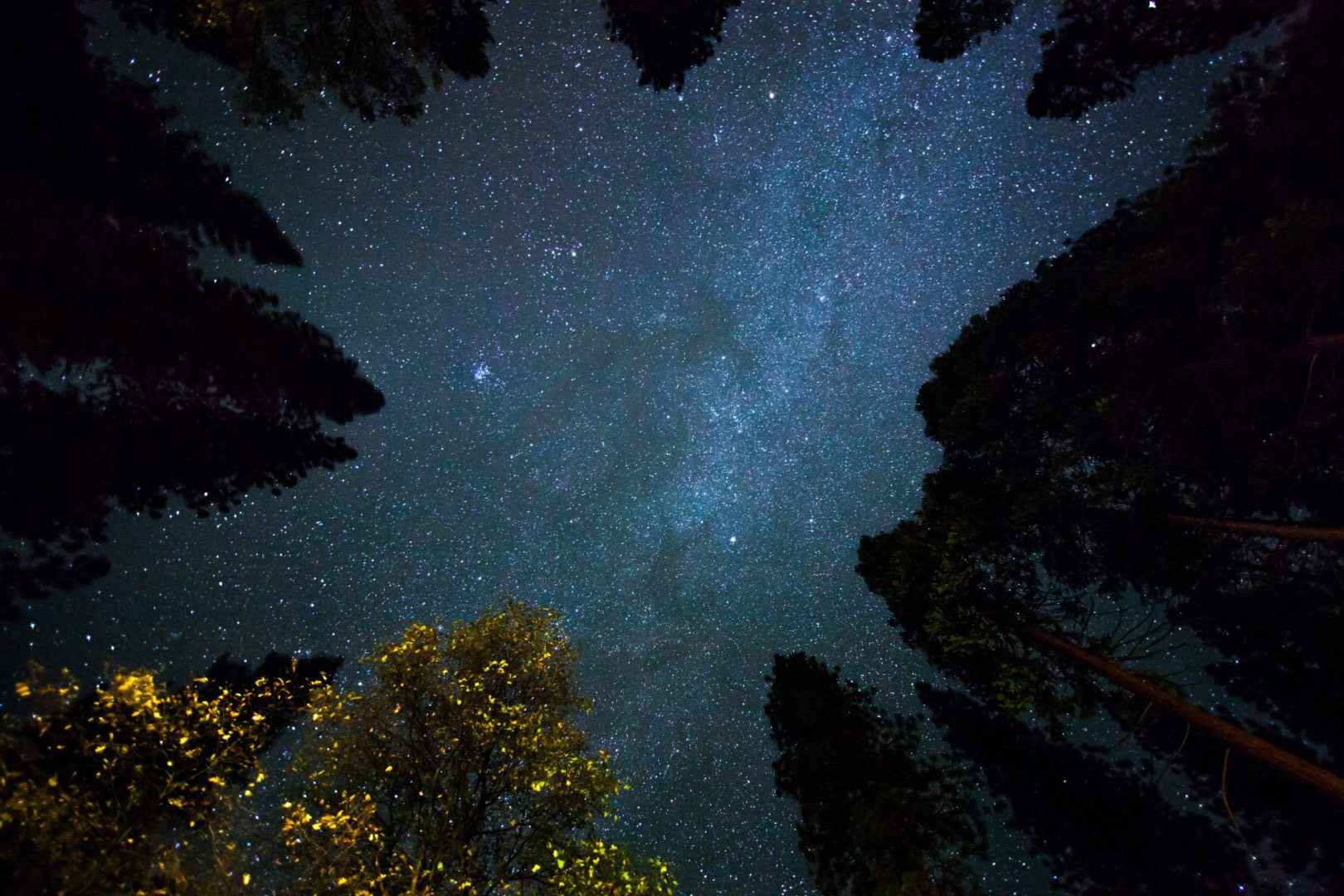 ISM & Satellites
In 1957, with the launch of Sputnik, satellite communications moved from theory to reality. Since that happened, modern advances in satellite technology have made it an integral part of our lives, affecting everything from how we watch television, to the radio, to aiding our militaries. 
Since Sputnik, 8,900 satellites from more than 40 countries have been launched. At International Scripture Ministries, we believe in finding creative solutions, to aid our goal of fulfilling The Great Commission. One of those solutions is to evaluate emerging technologies (e.g., 5G, satellite communications) with the potential to reach every person on earth, and which use a "direct to device" architecture, for integration into ISM's Phase III roadmap. We plan to use this technology to translate ISM's initial Bible study programs into every available language through its ministry partners.
We are going to move forward with trailblazing ideas, partnered with cutting edge technology, to make sure every person on earth has the chance to access the gospel in their own language. Reach out today, to find out how you can partner with us.