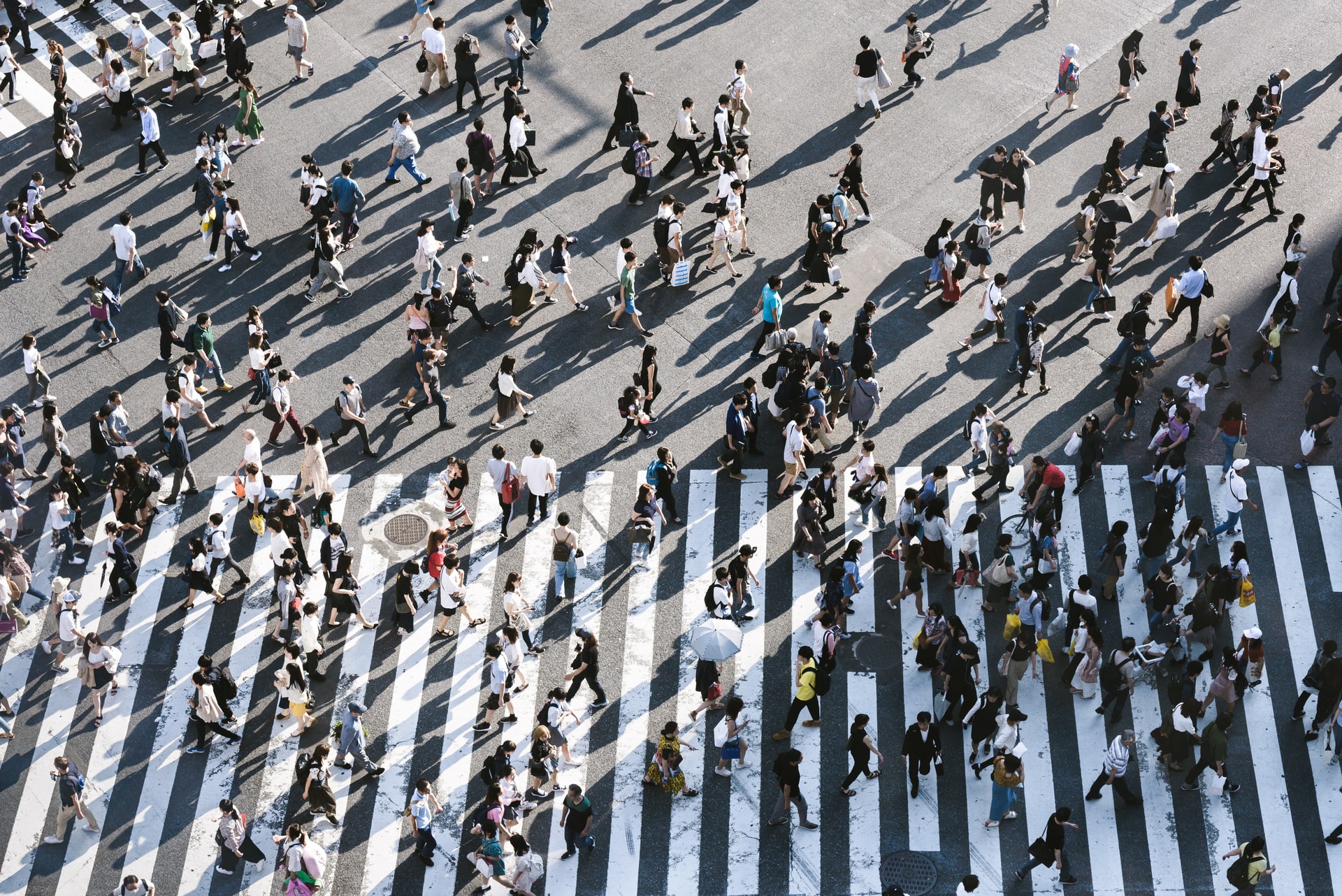 On a Mission to Reach Billions with the Gospel.
As Christians, we're all familiar with the concept of The Great Commission, and many of us can recite the familiar passage of scripture from Matthew 28:15-20:
Then the eleven disciples went to Galilee, to the mountain where Jesus had told them to go. When they saw him, they worshipped him; but some doubted. Then Jesus came to them and said, "All authority in heaven and on earth has been given to me. Therefore go and make disciples of all nations, baptizing them in the name of the Father and of the Son and of the Holy Spirit, and teaching them to obey everything I have commanded you. And surely I am with you always, to the very end of the age.
While we might be familiar with The Great Commission, many of us aren't aware of how far there still is to go to accomplish it. 
Right now, over 3.2 billion people have yet to hear the gospel. International Scripture Ministries is on a mission to change that. We plan to harness cutting-edge technology, to make access to the Bible easier than ever before. Right now, over 90% of the world has access to smartphones. ISM believes that we can harness that access, and use it to provide free access to the gospel. Our goal is to build platforms where people can engage with the Bible in their own language, regardless of whether or not they have access to the internet. 
We believe that our work is important in making sure that everyone has the opportunity to accept Christ. Will you join us? Reach out today to find out how you can get involved. Over 42% of the world's population (3.2 BILLION people) has yet to hear God's Word.