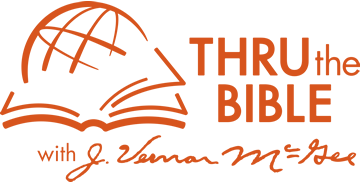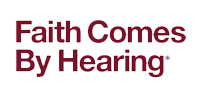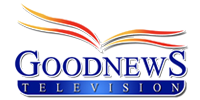 International Scripture Ministries is uniquely focused on delivering unhindered access to the Bible and its teachings so that every person in the world can have a direct path to Christ.
Our foundation is soundly built upon God's infallible Word, the success of ministry partners, and unprecedented advancements in technology.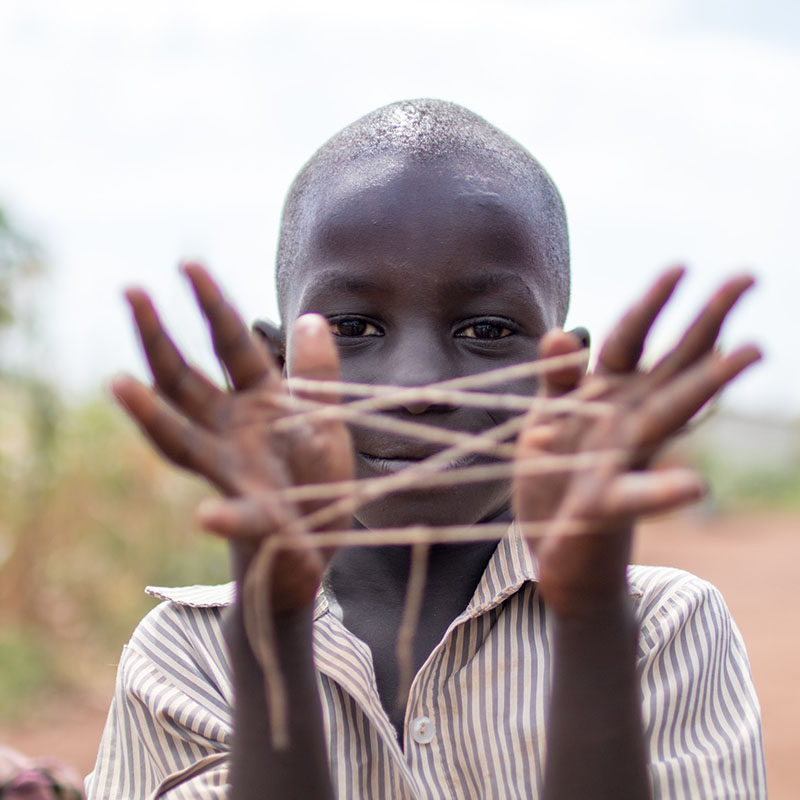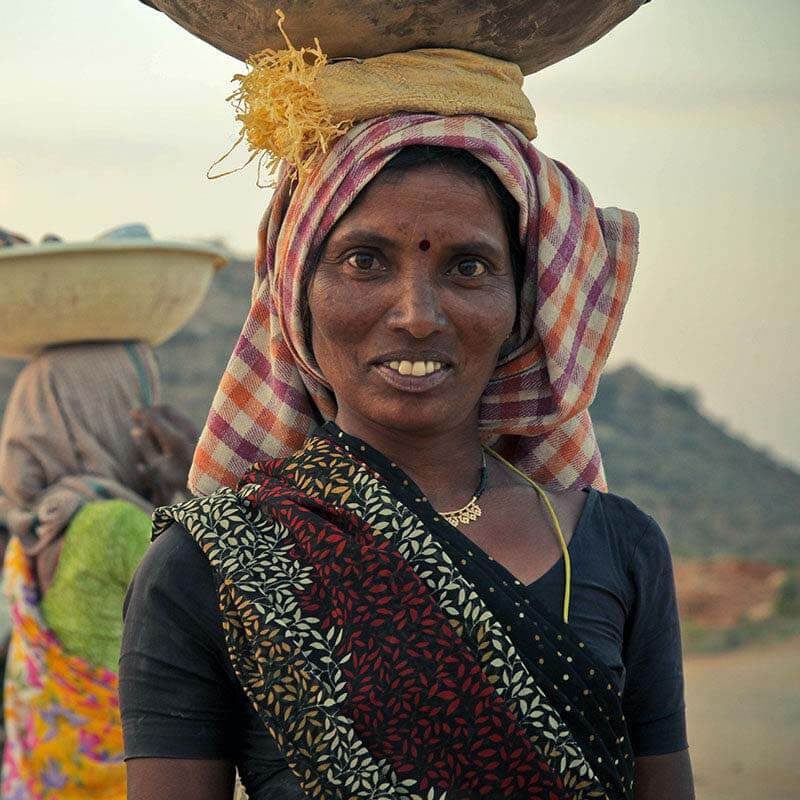 We preach, teach, and reach people with God's Word all over the world.
Our focus is harnessing cutting-edge technology and leveraging platforms to get the gospel message to billions of people, in the most remote corners of the world, in a comprehensive "preach" and "teach" format, so we can reach every person in their language.
Right now, over 90% of the world's population has access to a digital device.
With God as our compass, we innovative solutions to build platforms that serve as a digital Ark for biblical content. We invest in apps and cloud-based solutions to provide secure access for each person to engage in their language. We prepare infrastructures that go beyond the barriers of connectivity where internet access is unavailable or denied.
Will you join us?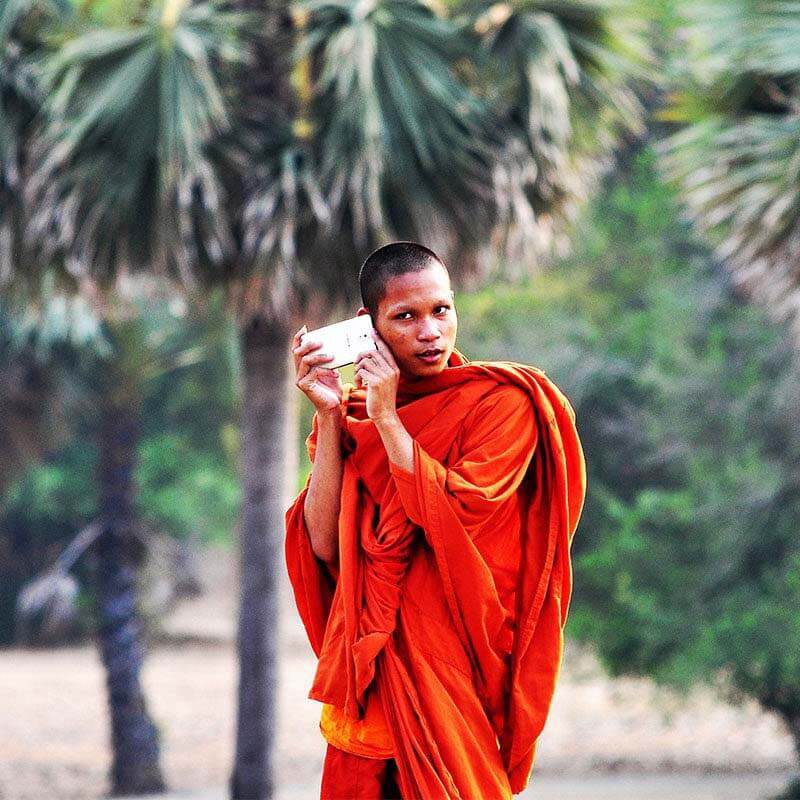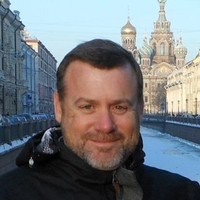 Gregg Harris
Thru the Bible
Thru the Bible's passion is to take God's whole Word to the whole world. With digital technology becoming central to the lives of most people on the planet, our ministry needs to be on the cutting edge of reaching people via these new platforms.  We are thrilled to partner with International Scripture Ministries to accomplish this goal.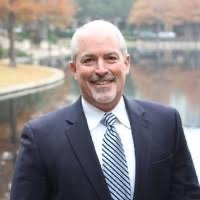 Jeff Gowler
Global Media Outreach
With Troy's heart for the Kingdom, and leading-edge passion for technology, International Scripture Ministries is perfectly poised at the intersection of scripture distribution, and fulfillment of the Great Commission.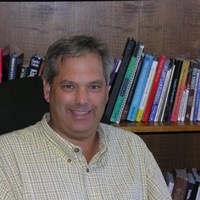 Ted Seres
OneBook Canada
We have recently engaged with International Scripture Ministries and have been stimulated by their expertise. More impressive is their passion for reaching those who do not have the privilege of having access to God's Word. Using cutting edge technology they are making a difference in the global effort to cover the globe with the Gospel. I have known Troy Carl for over a decade and each encounter has left me captivated with possibilities. His sincerity and integrity are qualities that encourage one to partner with ISM with great confidence.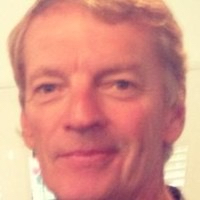 Chip Lusko
General Manager, Life FM
Troy Carl is the model of what you hope to meet at this level of Christian executive leadership.... and more. He certainly does not need my endorsement, because his record and resume are super impressive. Glad to call him a friend, colleague and soldier for the gospel.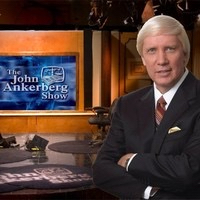 John Ankerberg
A.T.R.I
Troy's enthusiasm for reaching the world with the Gospel of Jesus Christ is amazing. He is a wealth of understanding...a team player with the goal of sharing Christ to the world.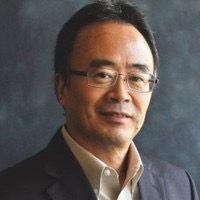 Henry Huang
American Bible Society
Working with Troy was a challenge, in that he always challenged us to think bigger. As a result, both our organizations benefited from his vision.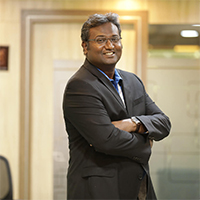 Ashvin D
GoodNews Group
Content is king but it's high time we bring the king in the content. We in GoodNews TV and ICMA are happy to partner with Troy and the ISM team to eliminate Gospel poverty in the world. We know Troy has been called for this mandate and together let's join hands with ISM to build God's Kingdom.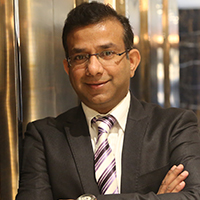 Sanjiv E
ICMA
I have had the privilege to be associated with Troy for several years now for Kingdom work, also he has been a key contributor to the success of ICMA. His passion for the Lord's work is commendable and contagious. His ability to adapt, build, and nurture relationships, while driving synergies for the delivery of high-quality outputs, will help ISM be a blessing for all whom they work with. Wishing Troy and the ISM team, all success.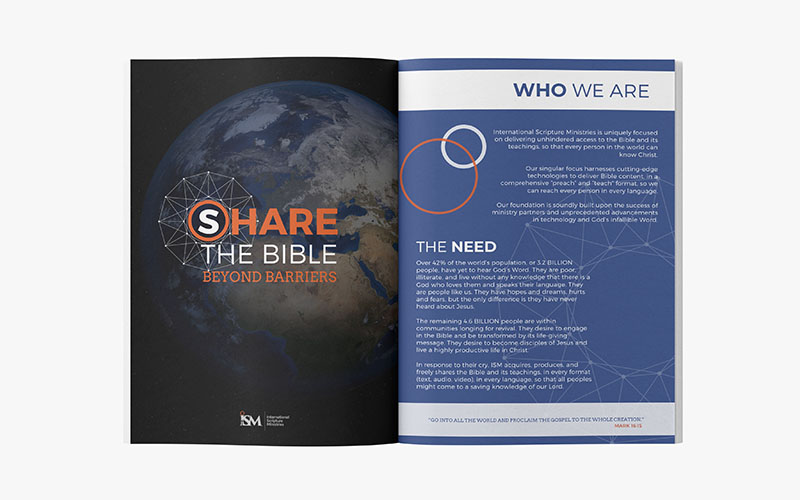 Let's Reach the World Together
Enter your email to receive our free ministry guide, and learn how we are reaching the world beyond barriers with the Bible.
Make an Impact
Your support helps spread the gospel farther.